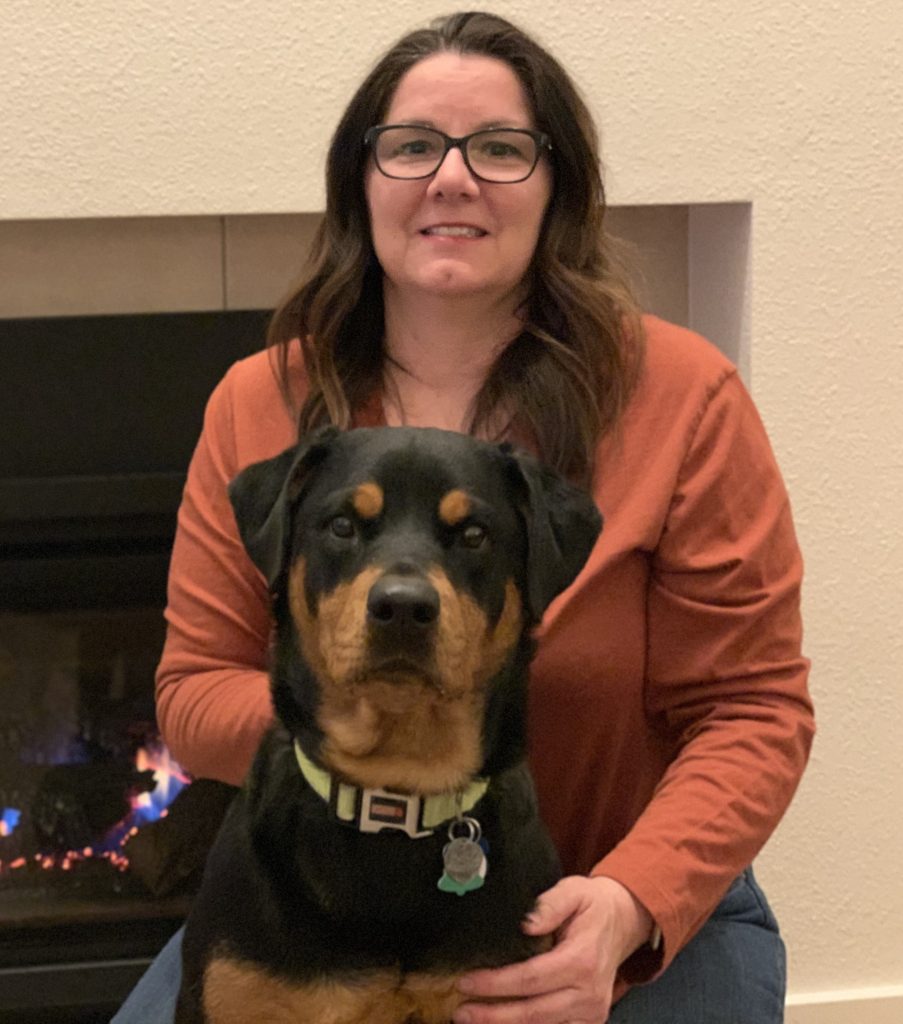 groomer
Taryn Hines
Taryn recently returned to Colorado, following her husband's retirement. Due to her husband's multiple work locations, Taryn accumulated vast experience, which ranged from training through a large corporation to working within small private shops. She also has worked at a private kennel and, most recently, at a veterinarian. She recently attended the Grooming Expo in Hershey, Pennsylvania.
Taryn's affection towards animals as a young child developed into a passion for animals and the unconditional love they provide. Taryn has received numerous accolades from employers and pet owners for the compassion and gentleness she uniquely exhibits towards each animal as if they were her own. Taryn's work ethic, dependability, "quality over quantity" approach, and friendliness with each owner and their pet(s) are some of her best traits.
Taryn, her husband, their two children, and Kimber their female Rottie, live in the Golden area.
my work
Photo Gallery